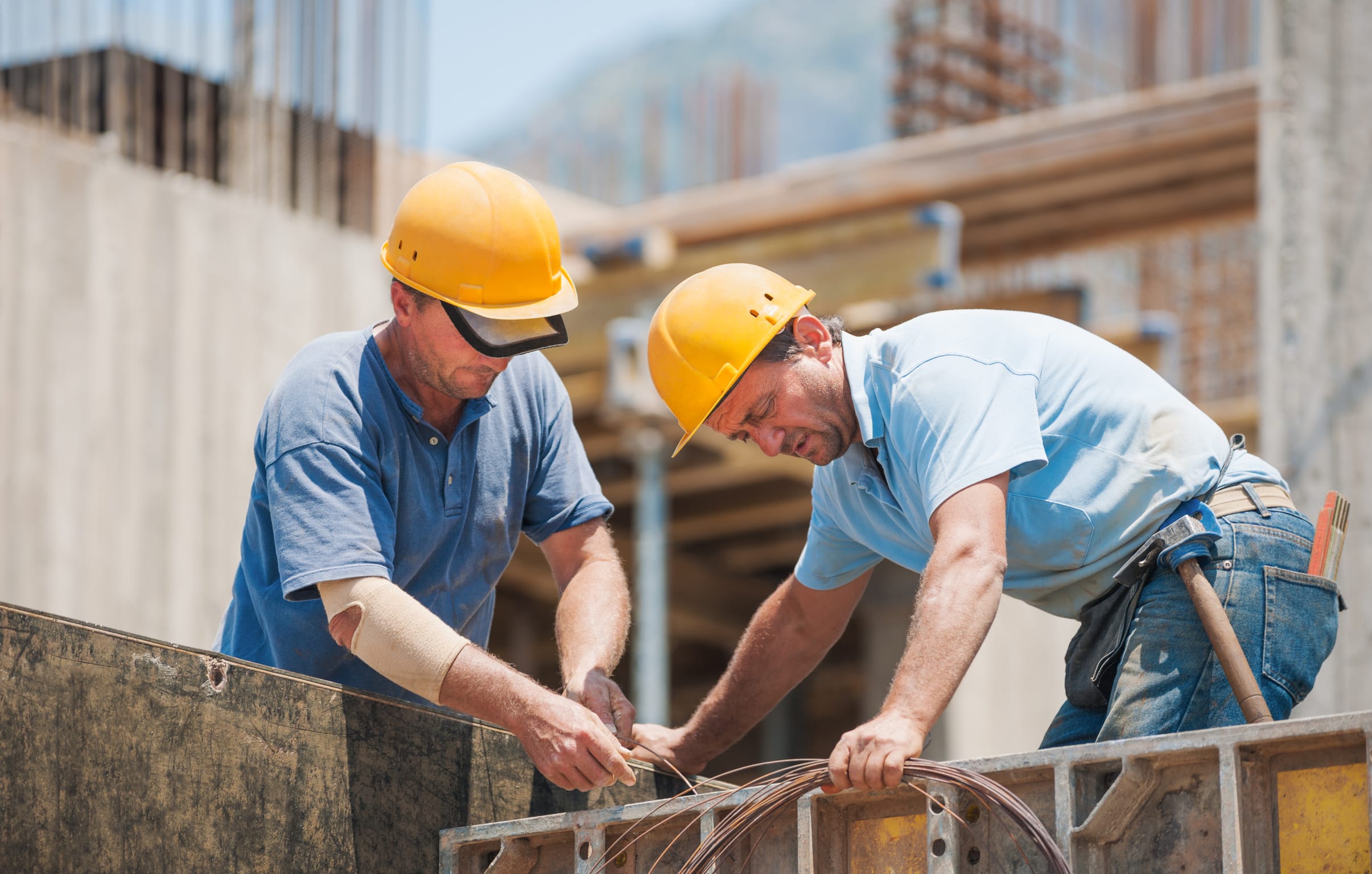 Workers' compensation insurance exists to protect businesses and their employees from financial loss due to on-the-job injuries. When workers become injured or ill as a result of work, this insurance covers the benefits and medical care they receive.
The state of Oregon currently has one of the most successful workers' compensation systems in the country. Here is a basic guide to filing workers compensation Portland OR.
Inform Your Employer
The first step to filing workers' comp is telling your employer about your injury or illness. You should submit Form 801 "Report of Job Injury or Illness" to your employer as soon as possible. From there, your employer will send your completed form to their insurance company within five days.
Visit Your Doctor
If you see a doctor for treatment, it is important to let them know that it is a work-related injury or illness. You will then fill out Form 827 "Worker's and Health Care Provider's Report for Workers' Compensation Claims." To help your claim, your doctor will submit that form to the insurance company within three days. You should not receive any medical bills at this visit. Neither the insurer nor the employer will pay any medical bills until a decision is made on the claim.
Wait To Hear From Insurance
After filling out all the necessary documentation, you will have to wait up to 60 days to hear back from the insurance company. Whether your claim is accepted or denied, you will receive written notice in the mail. In the case that your claim is denied, your letter will explain the reason for denial and whether or not you have the right to appeal.
In Oregon, injured workers can receive payments of up to 66.6% of their normal wages. Payments will continue for as long as the worker is injured. For some, work-related injuries become permanent disabilities. All workers have the right to receive workers' compensation.