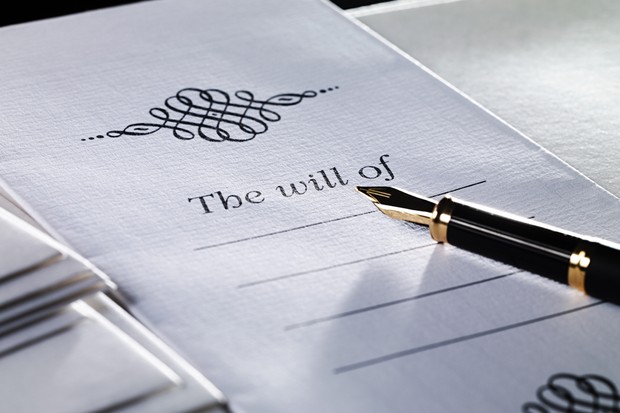 We all have to die one day, and leave the mourners behind, that's a reality that no one can change. But something that can be changed, is what you leave for the mourners. If you have a family that you are feeding today, they would naturally get in trouble once you are gone. But a wise man is the one who takes care of all these things beforehand and gets organized. Write a will and get relaxed, no one would be able to challenge your belongings in the future. 
The online will writing services, is the thing that you need in such a case. Such a company is dedicated to writing the wills and it helps people declare all that they wish to do.
However, there are things to consider before writing down the wills and here in the following list, we are going to describe them to you.
The first thing to do, is to value all your assets. For this, you will have to pen down all the belongings in the estate that you have. Get a rough estimation of the prices of these assets and then pen down your debts too. The assets usually include your estate, your property, you bank balance, insurance, pension, jewelry, vehicles and furniture and other goods etc. 
You also have to declare what would happen, if any of the beneficiaries dies before you.
Next you will be required to decide how you want to distribute your assets. Who do you want to get facilitated by the will, especially the estate. Which people you want to get benefit of your estate and property and how you want to distribute them amongst people.
Decide if you want to give something to charity too
If you have a wish to donate some of your assets to the charity, you should decide on who will be taking that and how much you want to give to them.
When you are gone, an executor is going to distribute your assets. Since it is a job of great responsibility, you will have to select the person with great care, that no one gets deprived of the will. The executor can be a single person or it can be multiple people of your trust. 
Now is the time for you to properly write down your will in the form of a legal document. For this you could follow any of these.
Lawyer: you could consult a lawyer and get the will written by him in a legal manner
Professional will writer: they know each and everything about wills in UK and their regulations
Charities: some charities also offer this service for will writing
Banks: there are banks offering the will writing as well
DIY: last but not the least is the fact that you could write your own will down